APR Honored by John Denver Aspenglow Fund Grant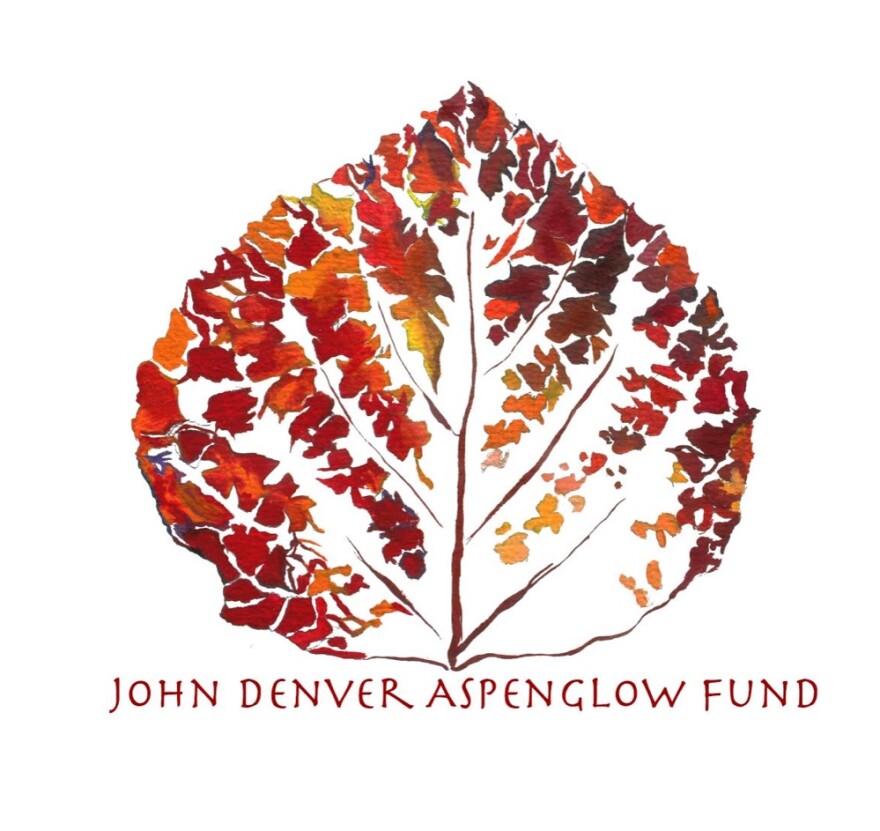 Aspen Public Radio is pleased to announce the receipt of a grant from The John Denver Aspenglow Fund at the Aspen Community Foundation to support news coverage, outreach, and education on the environment.
Environmental reporting and stewardship is a core interest of Aspen Public Radio and our listeners. Growing concerns over global warming, energy independence, and conservation are important to this community. Aspen Public Radio aspires to be on the forefront of environmental news, dialogue, and ideas. Through this partnership with the John Denver Aspenglow Fund, APR can continue to work on educating and engaging our audience and building upon the solid, enduring legacy of one of America's greatest singer-songwriters and his love of the natural world.
APR will use the grant in four programs that combine environmental awareness, music, youth engagement, and local outreach.
Grant funding will be used to provide the APR news team with additional resources to cover environmental topics through travel, development of sources, and time.
APR will host a series of environmental symposia, highlighting key national and international players from the environmental field. These symposiums will be open to the public and recorded for later broadcast on APR.
APR will be working with local schools to build an interactive, multi-media webpage focused on environmental education and outdoor experiences told through the valley's youth. This digital platform will roll out in the 2015-2016 school year.
Finally, APR will host a Concert for the Wilderness, projected to take place in the fall of 2016. The intention of this concert is to bring an environmentally active musician to the Roaring Fork Valley for a community-wide concert to celebrate the wilderness and the art of singing and songwriting.
About The John Denver Aspenglow Fund:
The John Denver Aspenglow Fund at the Aspen Community Foundation was created after the sale of John Denver's Windstar property (located in Old Snowmass) in April 2013. The John Denver Aspenglow Fund allocates its funds to local and international successful causes that speak to John Denver's legacy and vision for a world that works.