Mountain Edition - October 31st, 2013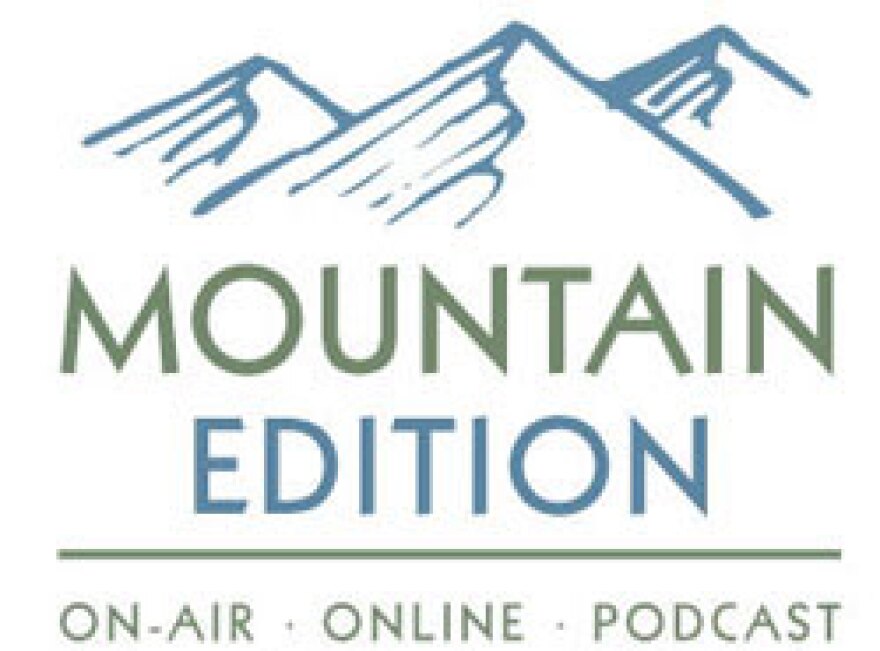 A weekend RFTA bus rollover that injured 11 people is under investigation. We have the latest.
The fire district that serves Carbondale is asking voters for a tax increase. The chief says it's needed to fight increasingly intense fires. Opponents say it costs too much.
Snowmass Village voters have a different tax question. It would pay for improvements to aging infrastructure like leaks and cracks in sewer pipes.
A Mid-Valley non-profit is concerned about the health of the Fryingpan River. Flows were down over the summer… thanks to the drought last winter... and a study will determine how that affected fish.
The Aspen Skiing Company is recognized with an award for commitment to the arts. Aspen Public Radio's Roger Adams talks to the Ski-Co's Managing Partners, Jim and Paula Crown.
Finally, an Aspen ski jumper is hoping to make the Olympic team in the Nordic combined. We profile Michael Ward in the latest Road to Sochi segment.