Mountain Edition - January 16th, 2014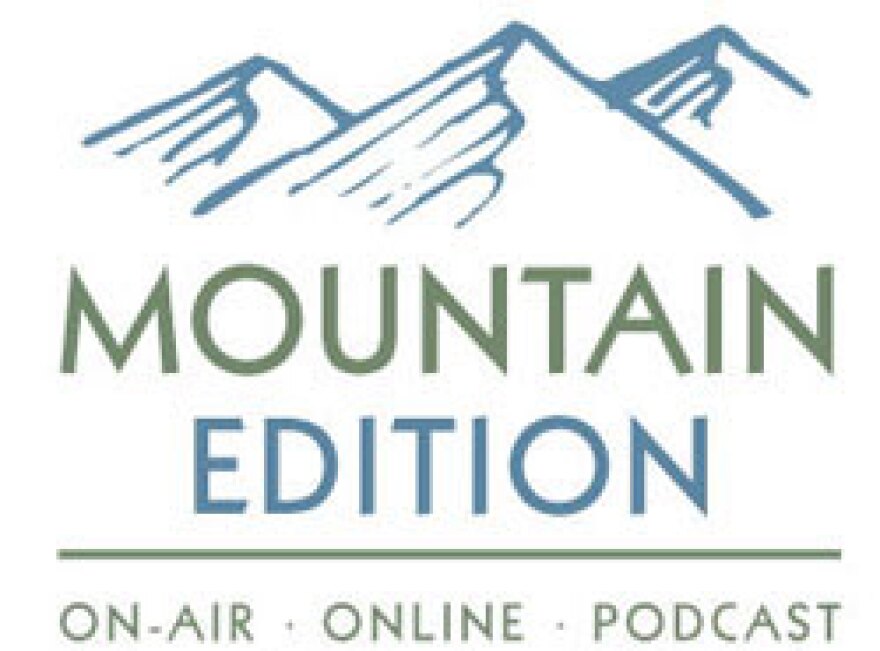 The first purchases of recreational marijuana in the Roaring Fork Valley happened this week. People lined up outside the Doctor's Garden in Carbondale on Wednesday.
While weed becomes legal for adults 21 and older, parents are worried about the effects retail pot might have on teenagers, if it gets into their hands.
A trial in Aspen this week leads to an acquittal for a brew pub in Aspen. The Aspen Brewing Company was cited for noise violations.
Rainbow flags along Aspen's streets mark Gay Ski Week in Aspen. This year, there are more participants than ever before. And, a group ceremony for civil unions will wrap up festivities.
As ski equipment improves and people are skiing faster, ski resorts are working harder to educate people. Aspen-Snowmass is focusing on ski safety.
Finally, the U-S cross country team is doing well this season. And, some think there's a chance the team could medal. That hasn't happened for more than 30 years.