Mountain Edition - January 23rd, 2014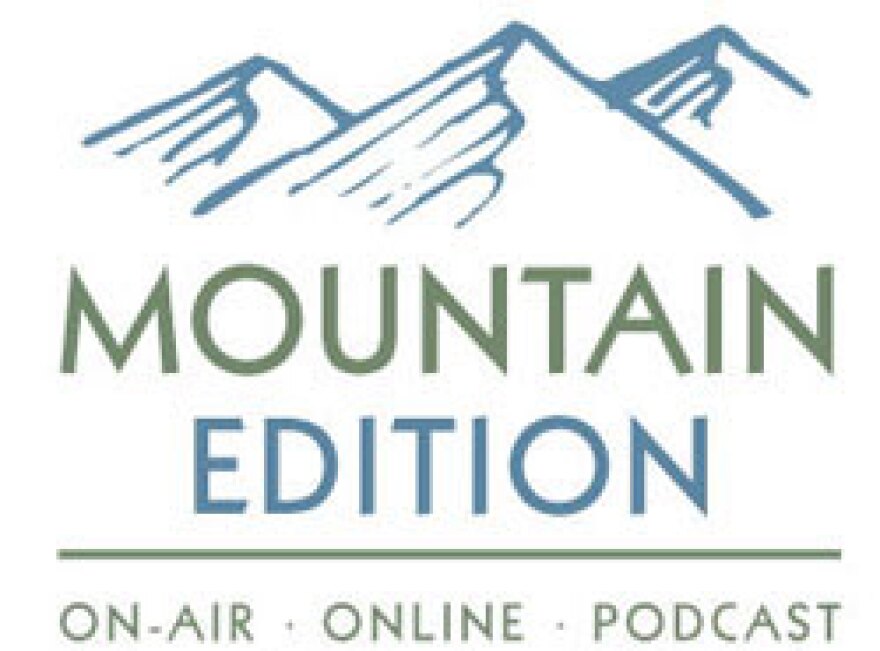 The X Games are in full swing, with eye popping jumps and bright lights. And, it'll be on the calendar for five more years, thanks to a new agreement.
Hometown favorite Gretchen Bleiler is competing in this week's event-- her last X Games before she retires.
Aspen Police say a so-called skimming device was discovered at a local ATM. We'll find out what that means for locals.
Cell service can be a real pain in Snowmass Village. But improving coverage can be tricky.
We'll hear how a state senator hopes to expand broadband internet in the Valley….
Whether there's more snow coming any time soon…
And the long view from a decorated athlete... about his experience at the Olympics.