Lonnie Holley Brings 'Outsider Art' To Aspen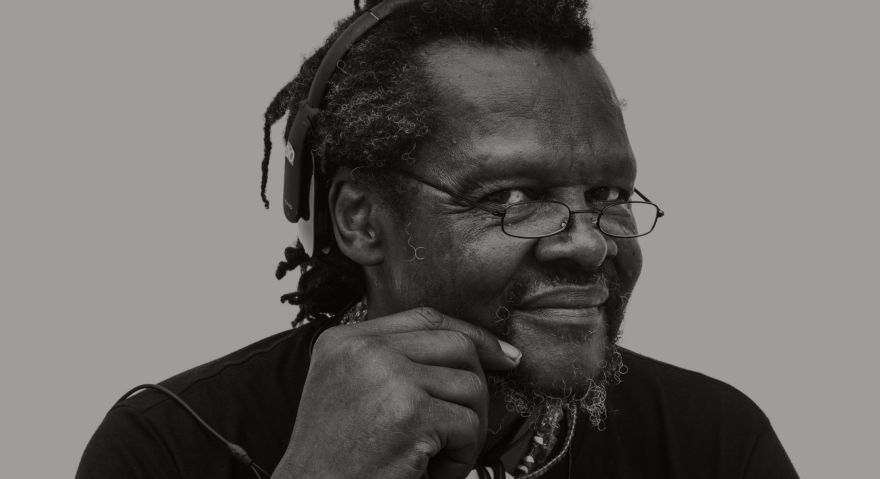 Atlanta-based artist Lonnie Holley visits Aspen this weekend. The musician, filmmaker and sculptor is driven by what he calls "improvisational curiosity."
Holley's work looks at race, struggle and spontaneity. His found-object sculptures have been displayed in museums across the U.S.
He says he's inspired by the idea of making do with what's available to him, something he says he learned from his grandparents.
"You take something that nobody else wants, like their garbage and their debris," he said, "and you turn it into a conversation."
Saturday at the Limelight in Aspen, Holley will screen his short film "Snuck Off The Slave Ship." He'll also discuss the concept of "outsider art" with Matt Arnett, Chris Byrne and moderator Peter Doroshenko, before performing music. The event starts at 7 p.m.