Mountain Edition - January 30th, 2014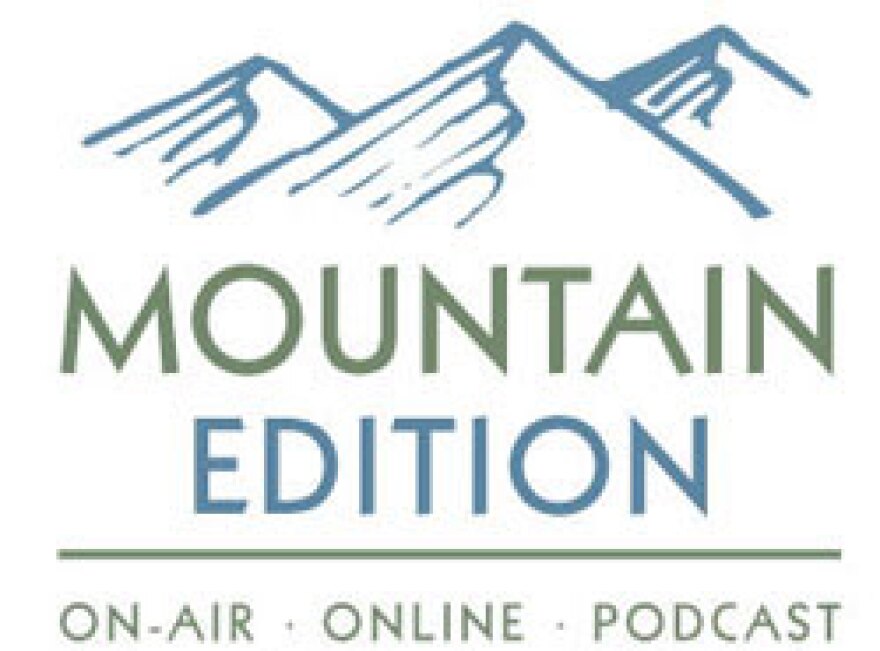 With just eight days until the Olympics start in Sochi...the Aspen community sends off four local athletes who will compete.
Health care prices in the Valley have been rising for years. Now, a handful of local employers are trying to improve worker's health--and bring down costs.
Basalt's setting a path for its future...in a non-traditional way. It's using a method called "crowd-sourcing" to gather input on urban planning.
A new group in Aspen wants to make it easier for young people to stay in Aspen. City council approved the Next Generation Advisory Commission this week.
And, as Colorado's population grows, the state's water supply can't keep up. A Basalt organization is involved in a statewide water plan.
Terrain parks are ubiquitous at ski resorts around the country. Now, there's an effort to make them safer.
Finally, Aspen's Torin Yater-Wallace is heading to the Olympics. The freeskier is recovering from injuries...but, says he's ready to compete.