Aspen Public Radio news keeps you up to date with the latest information on the environment. From the debate over gas/oil drilling in the valley to water and wildlife - you will find our on-going commitment to those stories here.
Mountain Edition - February 20th, 2014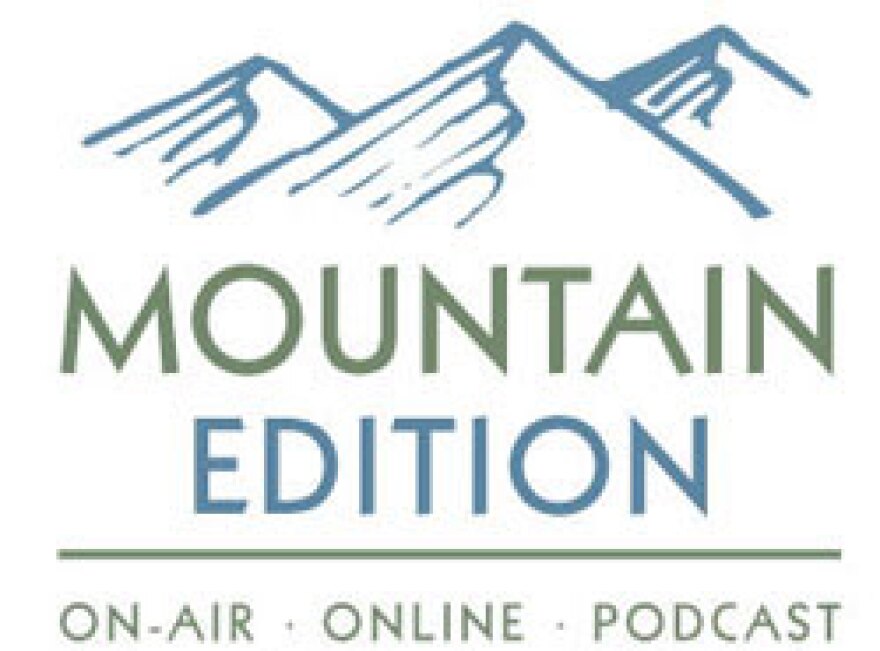 The Thompson Divide prompted conflicting statements by environmental groups and Garfield County this week. Avalanche danger has been sketchy lately because of certain unusual factors. And if a snow slide happens inside a ski area, turns out the resort isn't to blame. A Basalt advisor wins an award for her work with female investors. We say goodbye to a member of the Aspen Public Radio family, lost too soon. And, we'll wrap up our coverage of Aspen area athletes going to the Winter Olympics in Sochi.