Mountain Edition - February 13th, 2014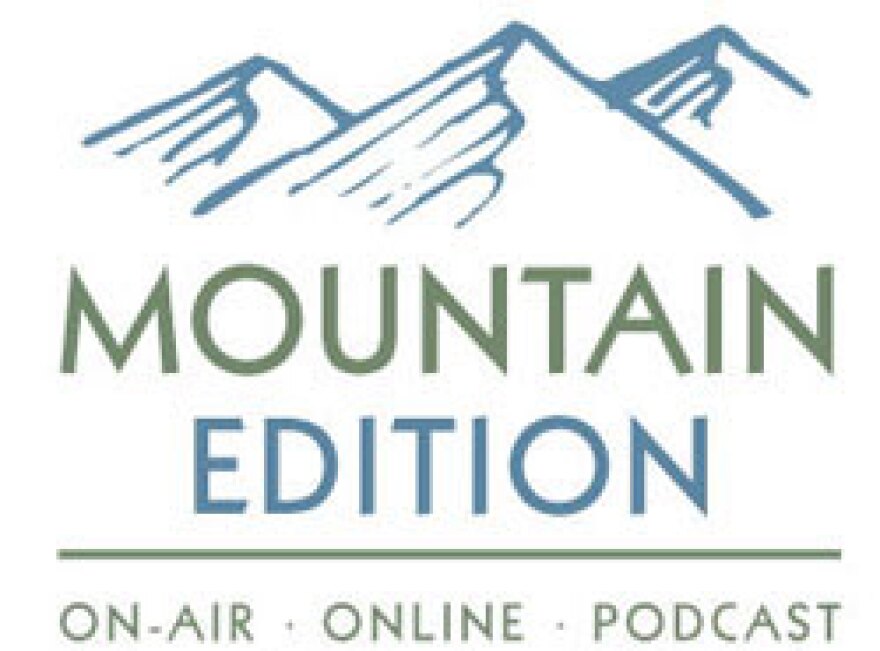 A new report says there isn't enough natural gas in the Thompson Divide to make it worth drilling. But the industry argues there aren't enough facts to say if the leases would be a bust…
A new marijuana task force is meeting for the first time today. The goal is to monitor the effects of recreational pot on the Roaring Fork Valley.
The City of Aspen's utility wants to run on 100-percent renewable energy and its enlisted the help of a government laboratory to help them get there. Aspen will inch closer to its renewable goal when it starts taking power from a new hydro plant in Ridgway later this month.
Local teenagers are getting a lesson on slam poetry. Two performance artists are visiting schools this week, teaching kids how to write and deliver "spoken word" poetry.
Finally, a Durango biathlete is competing in Sochi tomorrow. Her story is a unique one - she owes her Olympic bid to her twin sister.