Mountain Edition - February 6th, 2014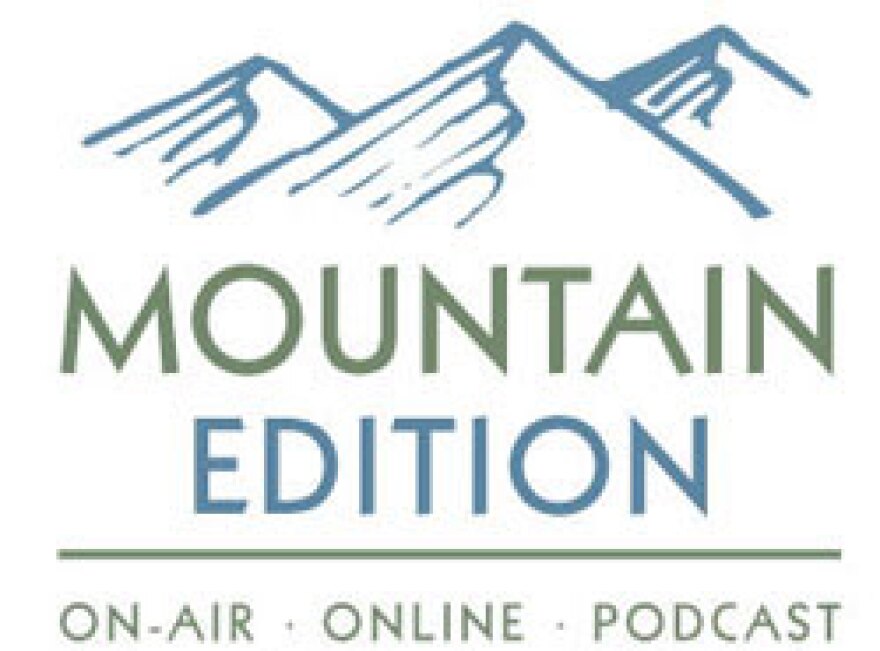 Aspen and other parts of the Upper Valley are still digging out from last week's historic snowstorm and there's more powder in the forecast.
And all that snowpack is good news for farmers and ranchers in the Roaring Fork Valley.
The Aspen community continues to grapple with the recent loss of a beloved newspaper editor. We take a look at how hard it can be to prevent suicide.
On a lighter note, soon it'll be much easier to speed through security at Aspen's airport, a Catholic monk in Old Snowmass is featured in a new movie and the Olympic Games have kicked off in Sochi… we'll talk with an Aspen athlete who's settling in and getting ready to compete. We'll also hear the latest on security concerns at the games in Russia.