Mountain Edition - March 6th, 2014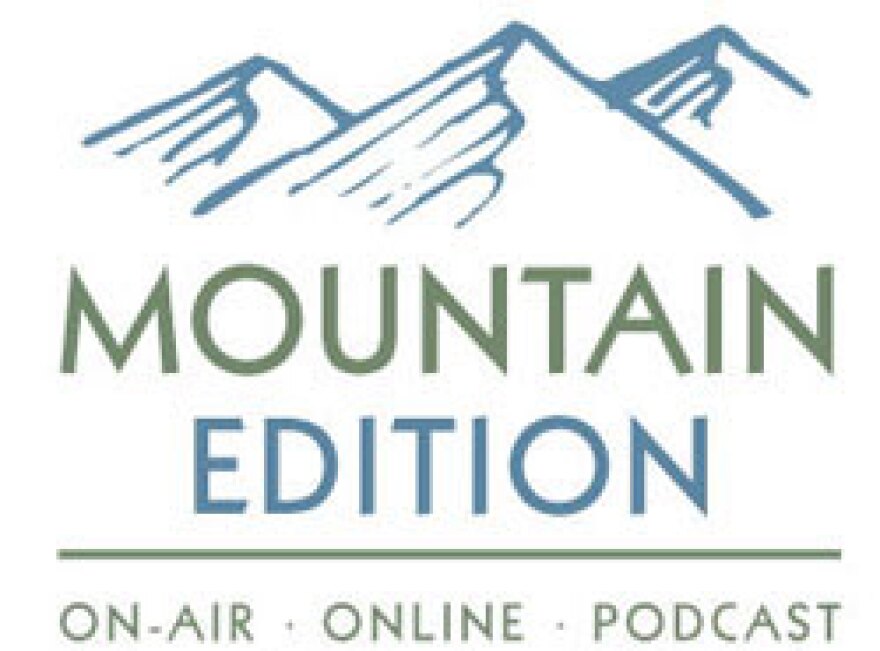 Today, we'll bring you the latest with the investigation into the murder of Aspen native Nancy Pfister.
Republicans and Democrats are whittling down the contenders for state and local elections this fall.
Aspen's first recreational pot shop starts selling buds… and we find out how much Carbondale has made on marijuana taxes.
And we hear from a Paralympic coach who arrived in Sochi this week. With the international tensions in nearby Ukraine, we'll hear how safe athletes are feeling.