Early Openings Lead To November Visitor Record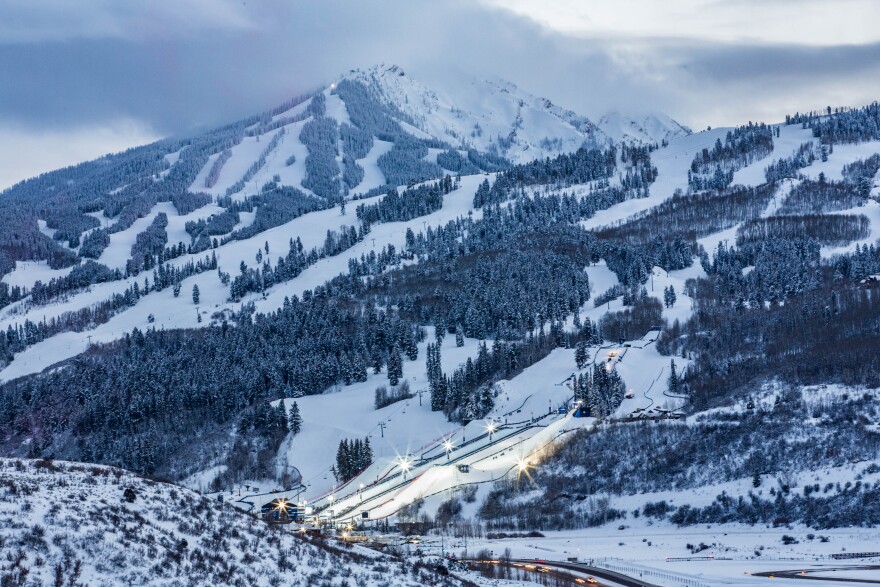 November occupancy numbers hit an all time high for paid overnight stays in Aspen and Snowmass Village.
There were 33 percent more last-minute bookings this year than 2017. The Aspen Skiing Company attributes this to people waiting to assess ski conditions before making their trip to the Valley. The rest of the winter is looking promising as well, January February and March all have nearly 3 percent more bookings than they did this time last year.