Mountain Edition - March 13th, 2014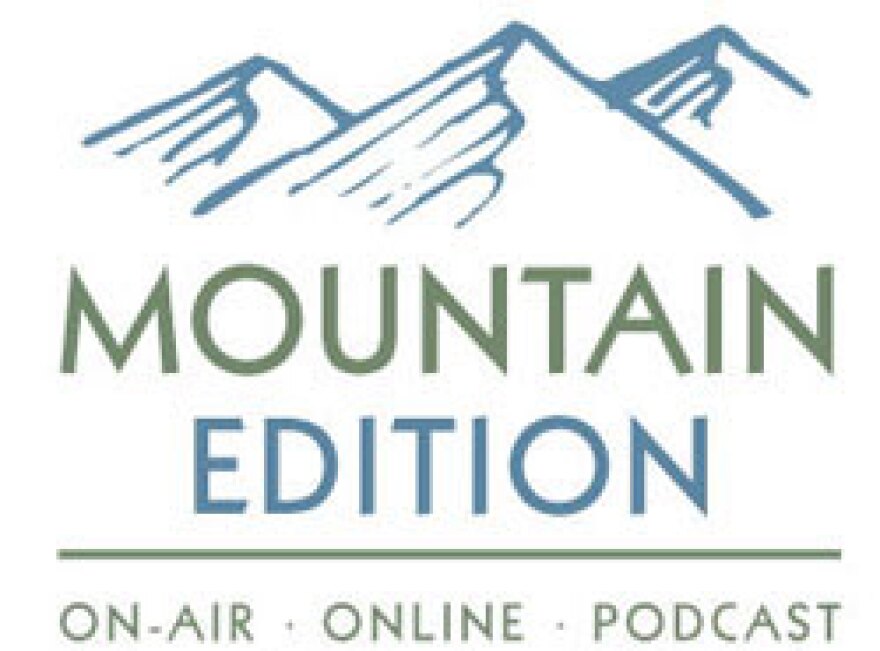 Residents in Pitkin County are mostly satisfied with how their tax dollars are being spent. Still, there are some concerns.
Models in Aspen are showing off the latest in outdoor fashion this week. Aspen International Fashion Week starts today.
Whiskey sales are surging for the first time in 30 years...and one local whiskey-maker is jumping into the action.
In a recent federal crackdown on Aspen businesses, restaurants were found to be the biggest violators of not paying workers enough in overtime.
The Paralympics are underway in Sochi and eight athletes who train in Aspen are competing. We highlight one skier who was born without a femur...and another who races in a mono-ski.